How can you possess the miseries of envy when
you possess in Christ the best of all portions?
Romans 13:13


He climbs highest who helps another up.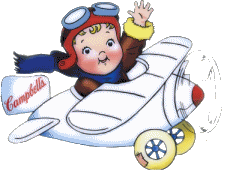 Ordinary work is ordained of God every bit as much as the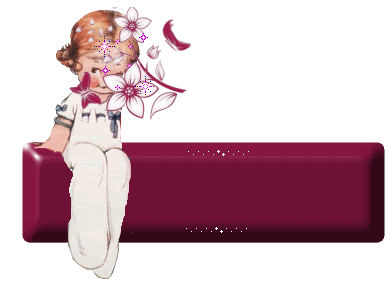 It is more serious to lose hope than to sin.
Read Isaiah 26:3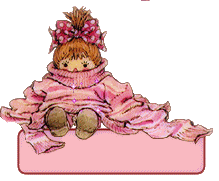 As long as enthusiasm hold out, so will new opportunities.
Read Ephesians 6:7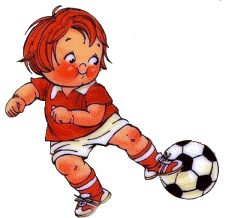 Jesus has turned all our sunsets into dawns.
Every decision God makes is a good and right decision,
so we can be certain that every decision God
makes regarding us will be a right one.
Read Colossians 1:9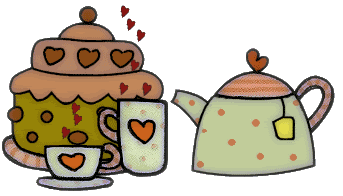 God must be 1st or nothing.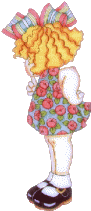 What a legacy we would leave
for our children if we would discern the will
of God and surrender to His calling.
Read Matthew 6:33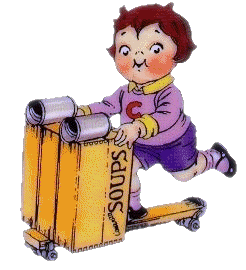 What is your focus today? Joy comes
when it is Jesus first, others second.... than you.
Read Galatians 6:2