Our joy ends where love of the world begins.
Read 1 John 2:15b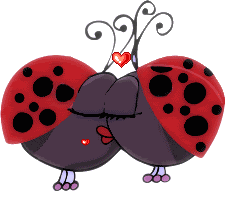 Christ's work on the cross equips us to
Read 2 Corinthians 3:5


The time for universal praise is sure to come some
day. Let us begin to do our part now.
Read Psalm 138:1


Repentance restores and renews our
Read Acts 27:27:44


When one sheds a teardrop and
suffers loss or pain. God is always there.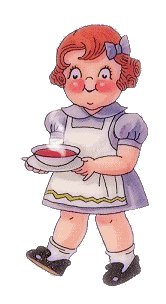 When you ask for something and God
seems to hesitate, don't be discouraged. He
Read Psalm 25:21


Faith is our spiritual oxygen. It not only keeps us alive
in God, but enables us to grow stronger.
James 2:17


What magnificent things will happen
when we open our hearts to God's love.
Read Psalm 53:2


A friend is the first person who comes in
when the whole world has gone out.
Read 1 Samuel 20:17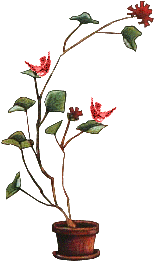 We rob our lives when we fail to respond to
the many many blessings we receive daily.
the fragrance of flowers and
Read Ephesians 5:20