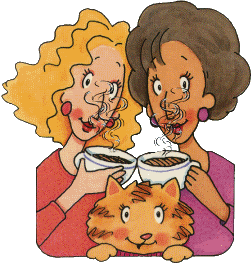 Feelings of confidence depend upon the type of thoughts
you habitually occupy. Think defeat, and you are bound to be defeated.

What if the "right" decision is the hardest for you????
Read Proverbs 3:5-7


Occupy your minds with good thoughts or the
enemy will fill them with bad ones. Unoccupied, they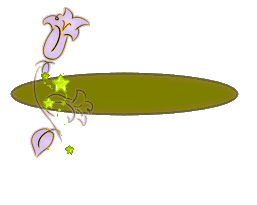 Because Christ came to the world clothed in
humility, he will always be found among
those who are clothed with humility.
He will be found among the humbled people.
Read mark 9:35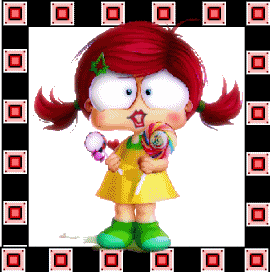 God gave you this glorious day. Don't
disappoint Him. Use it for His glory.
Read James 4:14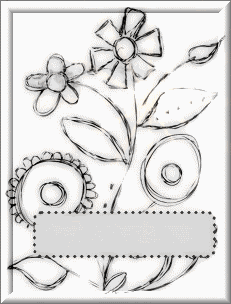 If you seek to know the path of your duty,
Jesus knows one of the greatest barriers to our
faith is often our unwillingness to be made whole, our
unwillingness to accept responsibility, our unwillingness to
live without excuse for our spiritual smallness and immaturity.
Read Hebrews 6:11,12


After the winter, then comes spring.
After the showers then comes the rainbow.
Read Psalm 27:1


Did you ever ask yourself the question...
"Does God care about me and my life"???
Read Psalm 121:8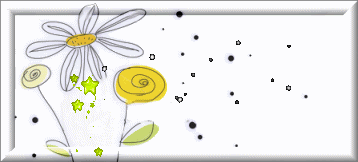 Learning God's truth and getting it into our heads is
one thing, but living God's truth and getting it into our
character is quiet something else.
Read 1 Corinthians 2:14,15