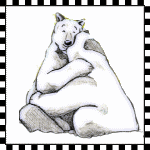 God loves us not because of who
we are, but because of who He is.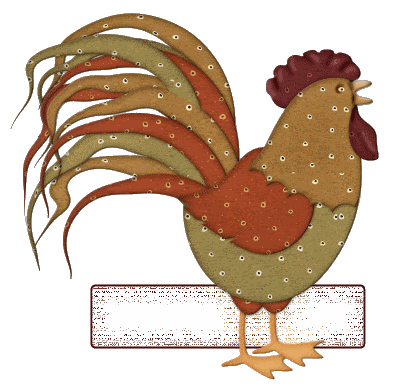 The happiest moments of my life have been the few which I
have passed at home in the bosom of my family.
The fact that we are created to enjoy God and to
worship Him forever is etched upon our souls.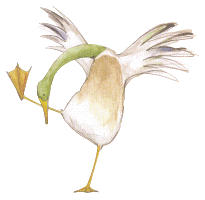 Receiving God's love and loving
ourselves equals the ability to love others.
The heart that is to be filled to the brim
with holy joy must be held still.
You will never regret the angry words you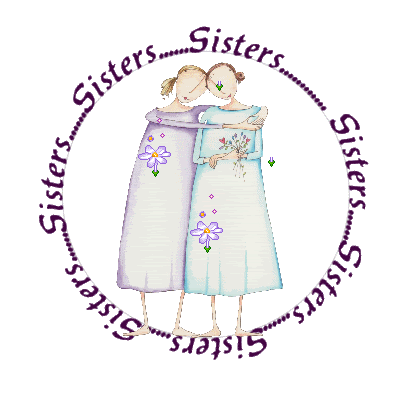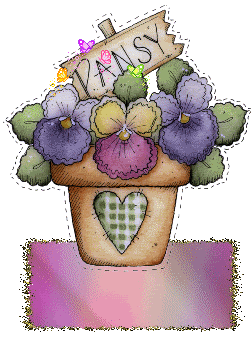 Do noble things, do not dream them all day long.
The Shepherd of your soul is calling you to
A word, once let out of the cage,
cannot be whistled back again.