God ask for NO credentials. He
accepts us with our flaws. He is understanding and
welcomes us because we are His erring
children. He love us and freely and completely forgives
Read John 3:16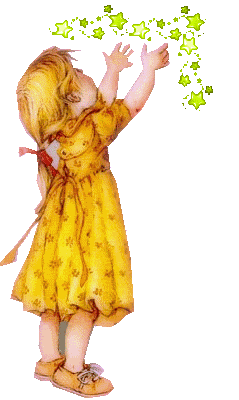 When God forgives us, we must forgive.
We must constantly try to be like Him.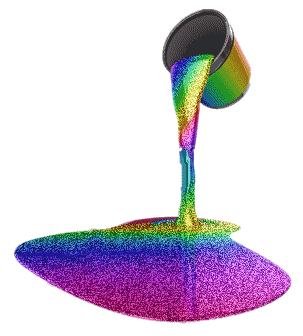 We have another new day. Untouched and
freshly new. We should ask God to renew us
this morning for this day's work.
Read Psalm 51:10


We must plan a certain part of
Read Psalms 77:12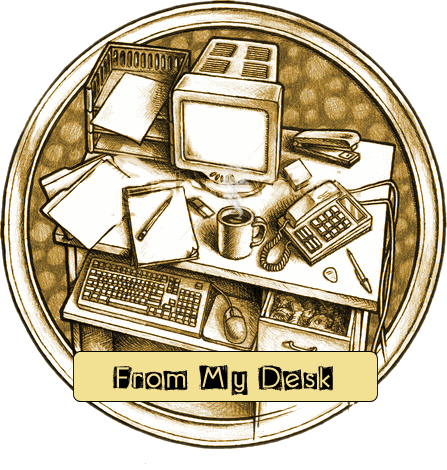 If we are faithful to the end, trusting God
just as firmly as when we first
believed, we will share in all that belongs to Christ.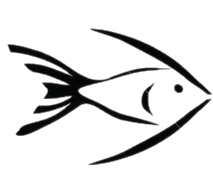 Be secure that God is always beside you.

When our will becomes His will, there
is no prayer that God won't answer.
Read Isaiah 58:11


If you meet God in the morning
And ask for guidance when you pray.
You will never in your lifetime
Face another hopeless day.
Read Psalm 30:4-5.....................HSR


If we search God's promises, He will give us everything we need.
God told us that nothing can sever a life
He created to live forever.
So let God's promise soften our sorrow
and give us new strength for a brighter tomorrow.
Read Psalm 101:1 hsr