True compassion puts love into action.
Luke 10:30-37


Everything in comparison, the bitter and
the sweet, takes a bit of both to
We must serve God through others.
God taught us all that were all sisters and brothers.
Read Matthew 7:12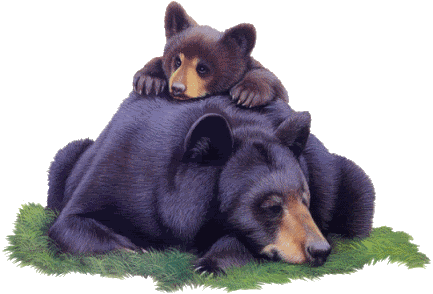 When life becomes a problem and too much for us to bear,
we need to bow in prayer to God as give it to him and
renew ourselves, and listen to what God has to say.
Faith is the hand that must take God's gift of salvation.
Read Galatians 1:9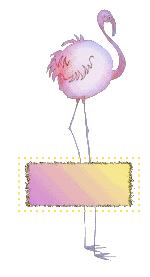 There is beauty all around us.
The gentle rain and glistening dew,
sunshine an air. It is God's.
Read Proverbs 15:3


God only ask us to do our best. So when
your tired, discouraged and blue, remember that is
always one door that is opened, that is prayer, and God
is there to give your rest.
Read Philippians 4:6


The key to happy living, is giving.
So give yourself away , everyday.
Read 1 Timothy 6:18


For the Christian, heaven is spelled H-O-M-E.
Read Psalm 73:24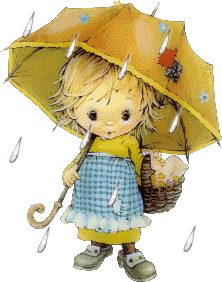 When you shed a teardrop or suffer
loss, God is always there to turn
your loss into your gain and He takes
every burden and sorrow and
Read Psalm 40:17