Either we conform our desires to the
truth or we conform the truth to our desires.
Read Acts 26:20


To make the most of today, keep eternity in mind.
Read Ecclesiastes 3:11


The best role models model Christ.
Read Philippians 2:14-15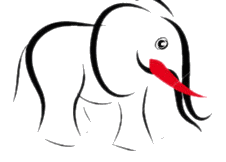 To be silent about the Savior and His salvation
is a dreadful sin of omission.
Read 1 Peter 3:15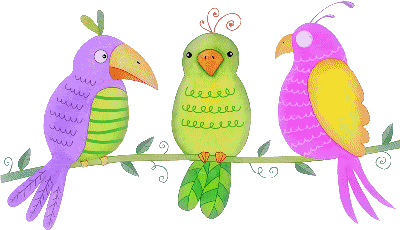 I have never met a man who has given me as much
Read 2 Chronicles 26:15


God's Word gives wisdom to discern what is false.
Read Matthew 7:15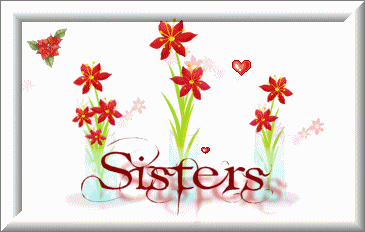 God speaks through His Word
to those who listen with their hearts.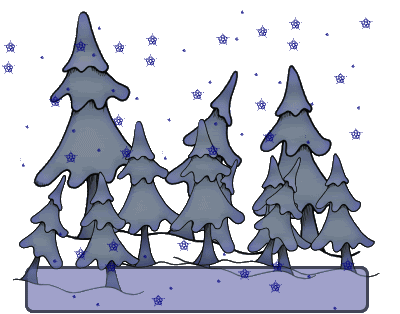 To be silent about the Savior and His salvation
Read 1 Peter 2:15