Love is never afraid of giving tooo much.
Works that are done out of love
for Jesus shine brightest in a dark world.
To survive the storms of life,
be anchored to the Rock of Ages.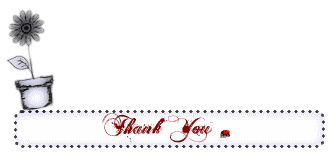 They witness best who witness with their lives.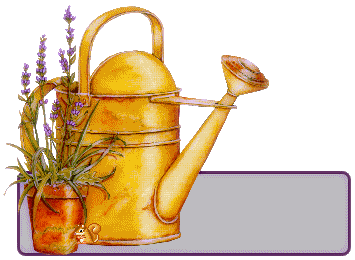 When you put your cares in God's hands,
He puts His peace in your heart.
No service for Christ goes unnoticed by Him.
God gave you a message to share:
don't keep it to yourself.
Read Romans 15:20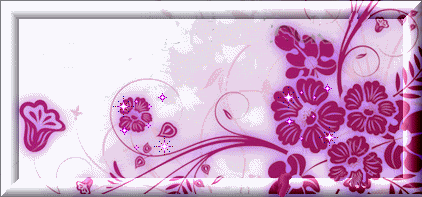 Each small step of faith is
Our love for Jesus is the key to spiritual passion.