People will be judged by the way God sees them , not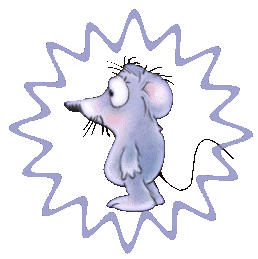 We shape tomorrow's world
by what we teach our children today.
Nothing touches a child like a mother's love.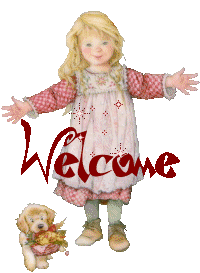 Trust God turns problems into opportunities.
The conversion of a soul is the miracle of a moment:
the growth of a saint is the work of a lifetime.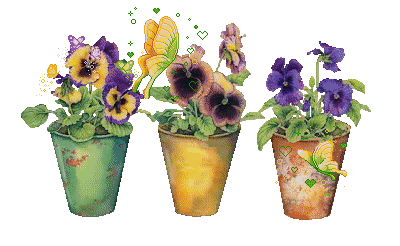 Those who let God provide
will always be satisfied.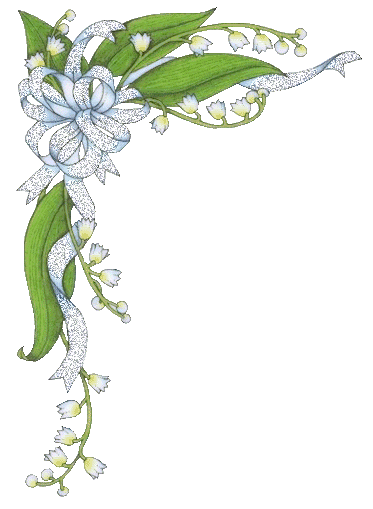 Plan as though you will be living for a century:
live as though you will be leaving today.
Because the Lord is watching over us,
we don't have to fear the dangers around us.
Deut. 32:11-12


There is victory in surrender
when we are coquered by Christ.