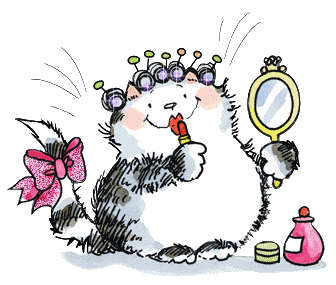 Jesus came clothed in humility and will
be found among the humble people.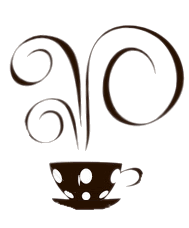 Let us preach Jesus all the time.
If you have to, use words.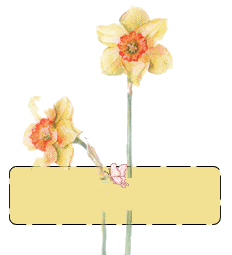 If we want to start life anew by
being forgiven and cleansed,
We urgently need people who encourage and inspire us
to move toward God and away from the world's enticing pleasures.
Read Hebrews 12:1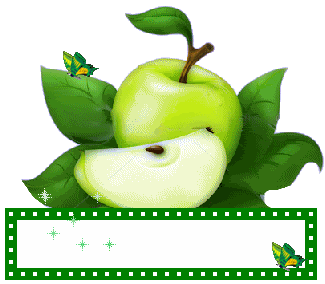 Jesus knows one of the greatest barriers to
our faith is often our unwillingness to be
Read Hebrews 6:11-12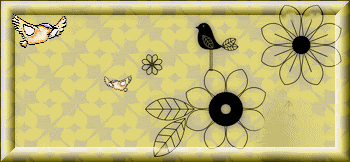 If you seek to know the path of your duty, use God
Read Hebrews 6:11-12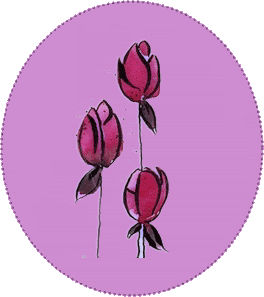 When you realized just how humble
you really are, you just lost it.
The purpose of all prayer is to find God's will and to
make that will our prayer.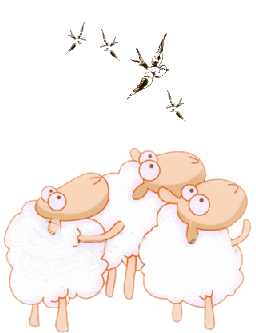 God continually, in many ways,
Read Revelation 21:5