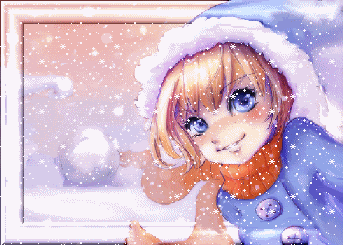 We don't need to see the way
if we're following the One who is the Way!!!
Time spent with your children is time wisely invested.
Read Psalm 127:3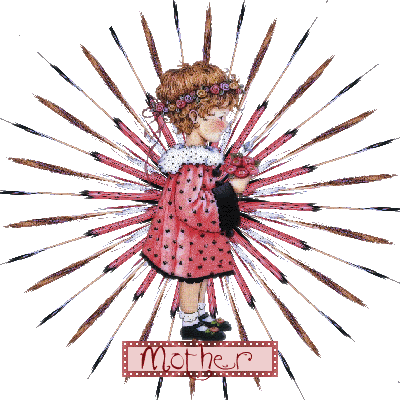 As the "salt of the earth," Christians can
make others thirsty for the Water of Life.
Read Colossians 4:6


God cares for you. Care for others.
Read Proverbs 3:27


In every desert of despair,
God has an oasis of comfort.
To become more like Christ, meditate on who He is.
Read Psalm 145:5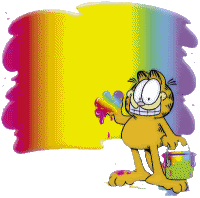 No one can glorify self and Christ at the same time..... rbc
Read 1 Peter 5:6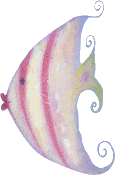 God looks at the heart, not the hand:
Read Mark 12:43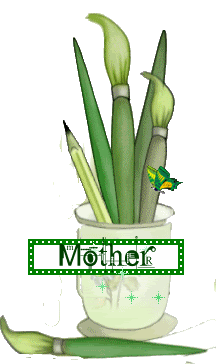 The promise of heaven is our eternal hope.
It is our peace for this day.....
Read Psalm 37:25