We must keep learning and growing in
the knowledge of Christ.. We are told to.
Read 2 Peter 3:18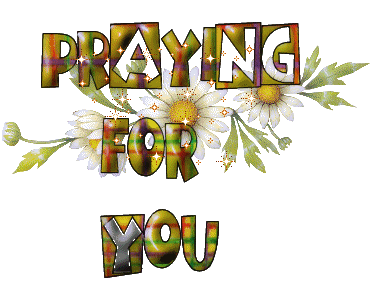 God has called us to integrity...That's
mature innocence, not childlike ignorance.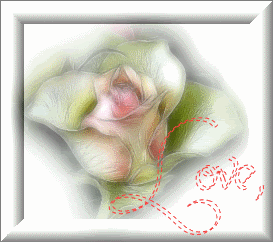 In the Bible there are only two
duties required of us. The
love of God and the love of
our neighbor, and the surest
sign of discovering whether
we observe these duties is the
Read Galatians 5:14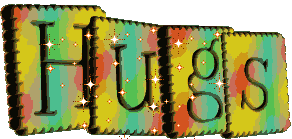 An idle life and a holy heart are a contradiction.
Read 2 Corinthians 9:6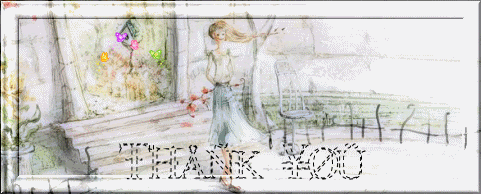 When it comes to walking with God, there is no such
thing as instant maturity. God doesn't mass produce
His saints. He hand tools each one, and it always
takes longer than we expected.
Read 2 Peter 3:18


Angels cannot preach the gospel: only
beings such as Paul and you and I can preach the gospel.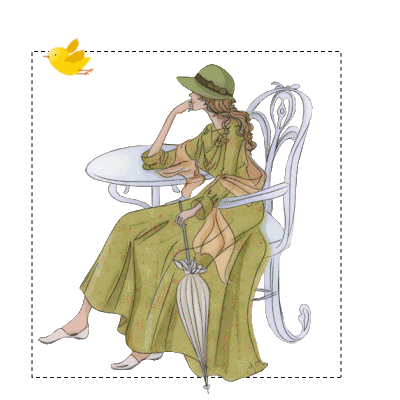 The evangelistic harvest is always urgent. The
destiny of men and of nations is always being decided.
Nothing is more foolish than a security built upon
the world and it's promises, for they are all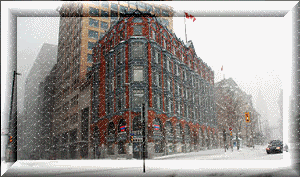 If my heart is right with God,
every human being is my neighbor.
Read Galatians 5;14