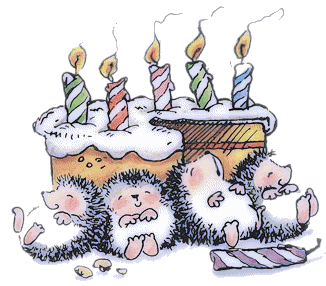 Knowledge is horizontal. Wisdom is vertical:
it comes down from above.
Read Psalms 32:8


Knowledge can be found in books or in school.
Wisdom, on the other hand, starts with God... and
Read Psalms 32:8


Words fail to express my love for this holy Book,
the Bible, and my gratitude for it's author, for His
love and goodness...... How shall I thank him for it.
Read 2 Thessalonians 5;18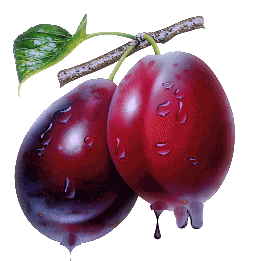 We need to live with URGENCY!!! To exploit the
opportunity of life. We don't need to drift. Let us
love intentionally. We MUST not trifle our lives away.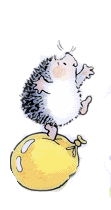 God gives us always strength enough, and
sense enough, for everything he wants us to do.
Read Psalms 32:8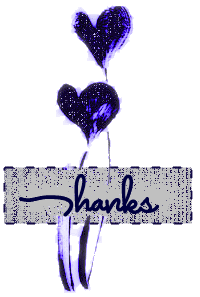 Walking with God leads to receiving His
intimate counsel, and counseling leads to
Choose Jesus Christ!!! Deny yourself, take up
the Cross, and follow Him, for the world must be
shown, must seen in us a startling difference.
Read Matthew 10:32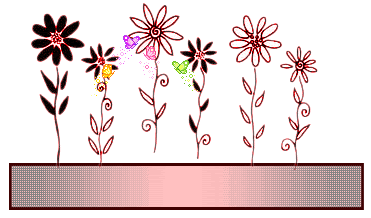 Those who keep speaking about the sun when walking
under a cloudy sky are messengers of
hope and the true saints of our day.
Read Acts 4;36


True will power and courage are not on the battlefield,
but in everyday conquests over our inertia,
Read John 12:46