when we don't stand against it.
Read Genesis 39:9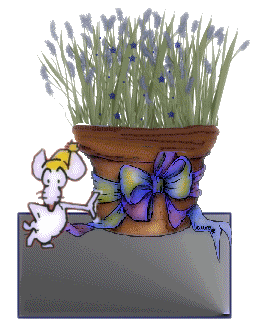 exercise your spiritual gifts.
Read Romans 12:4


The whole essence of the spiritual life consists of
recognizing the designs of God for us at the present
Read Psalms 143:10


Our words have power to influence:
God's words have power to save.
Read Romans 1:16


It is when we give ourselves to be a blessing that
we can specially count on the blessing of God
.
Read Psalm 23:5,6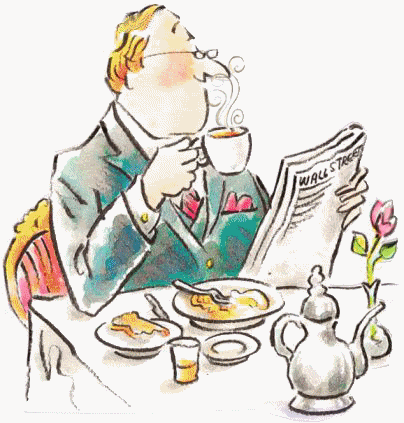 Access to God's throne is always open.
Read Hebrews 4:16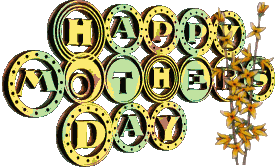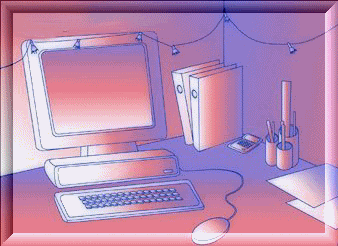 When God's justice is finally and fully revealed,
His praises will resound.
Read Revelation 15:4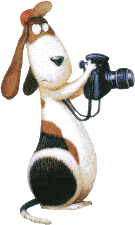 Obedience to God is the key to freedom.
Read Numbers 14:8


He is truly wise who gains his wisdom
from the experience of others.

Read Proverbs 1:8