This short, earthly life is no
more than a prelude to a share in the
Read 1 John 5:13


God has a plan for every Christian.
Every circumstance, every turn
of destiny, all things work
together for your good and for His glory.
Read Psalms 32:8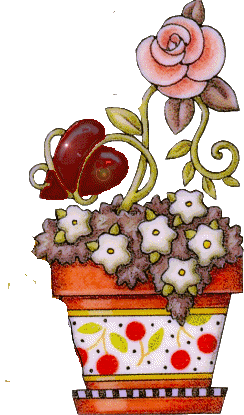 A person ought to live so that everybody knows he is
a Christian, and most of all, his family ought to know.
Read Joshua 24:15


Repentance involves a radical change of heart and
mind in which we agree with God's evaluation of our
sin and then take specific action to align ourselves with
Read Proverbs 28:13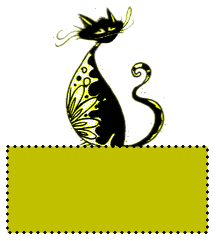 Be faithful in the little acts of love which
will build in you the life of holiness and will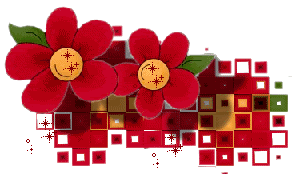 It is human to err: it is devilish to
remain willfully in error.
Read Psalm 107:13


Those rescued from sin are best able
Read Luke 19:10


It's incredible to realize that what we do each day
has meaning in the big picture of God's plan.
Read Psalms 32:8


There is someone who makes possible
Read Luke 1:37


You will accomplish more by kind words and
courteous manner than by anger and sharp rebuke,
which should never be used, except in necessity.
Read Matthew 25:40