Those who love and serve God on earth
will be right at home in heaven.
God has promised to supply
all our needs, not all our wants.
Read Luke 12:15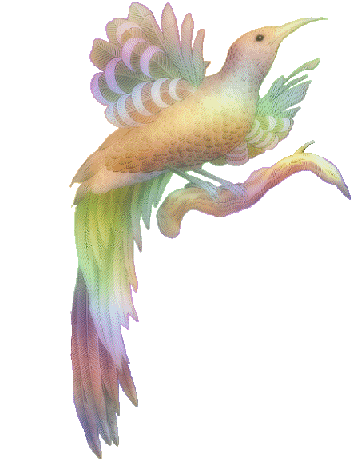 To the wise, God's Word is sufficient.
Read Psalm 119:11


In God's works we see His hand:
Read James 1:22


It's ironic that one of the best remedies for impending
burnout is to give yourself away - to pick out
one time and place each week where you can
stretch out your hands for the pure joy of doing it.
Read Proverbs 21:5


is to brand His image in our hearts.
Read Romans 8:18-30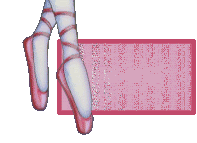 Sunset in one land and sunrise is another.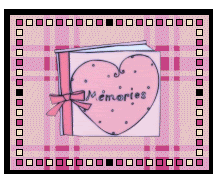 God speaks to those who are quiet before Him
Read Psalm 46:10


Be a bridge of encouragement to someone today.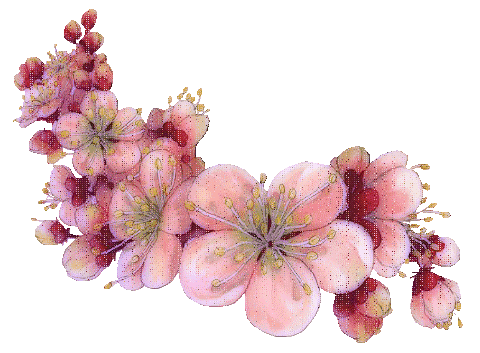 We influence future generations
by living for Christ today.
Read 2 Timothy 2:2