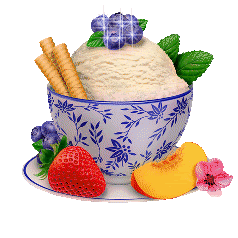 We must trust as if it all depended on God and work as
if it all depended on us.
Read 1 Corinthians 3:8


God expects us to forgive others as He has forgiven us.
We are to follow His example by having a forgiving heart.
Read Mark 11:25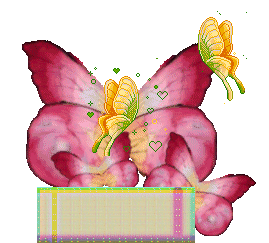 What if tomorrows blessings depended on
whom you were kind to today!!!!!!!!!!!!!!


Only God can move mountains, but faith
---
God's omniscience can instill you with a
supernatural confidence that can transform your life.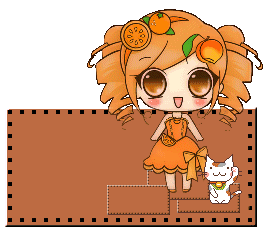 When were young, we will spend our
health to get wealth but later we spend our wealth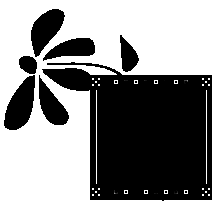 God never calls without enabling us.
In other words, if he calls ;you to do something,
he makes it possible for you to do it.
Read Mark 11:23


Depositing our faith in Jesus Christ means God is now
responsible for us, because He has purchased us.
God's work is not in buildings,
but in transforming lives.
Read Colossians 3:3


As you place yourself under the sovereign lordship of
Jesus Christ, each mistake or failure
can lead you right back to the throne.
Read Proverbs 3:6