If you want others to know what Christ will do for them,
tell them what He has done for you...
Read 1 Thessalonians 1:8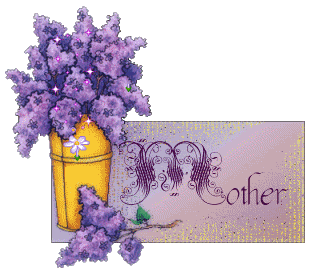 Like a compass, the Bible always points us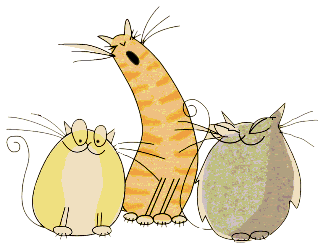 Listen to understand, then speak with love.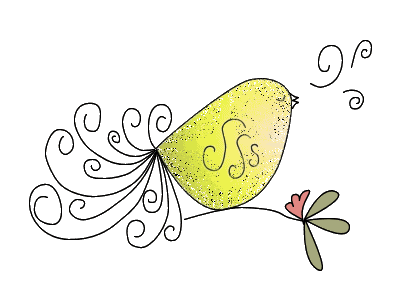 Those who take their sin seriously
remember Christ's cross gratefully.
In God's eyes, true greatness is serving others.
Cultivate a love for learning.
Learn something new every day.
Read Proverbs 4:7-8