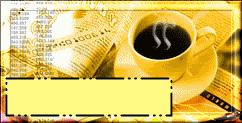 If you can't seem to forgive someone,
pray for that person and keep praying for him or her
until you have removed the poison
of bitterness from your heart.
Read Psalm 19:14


A life growing in it's purity and
devotion will be a more prayerful life.
The kind of faith that will not stand all the weather
Read Proverbs 24:16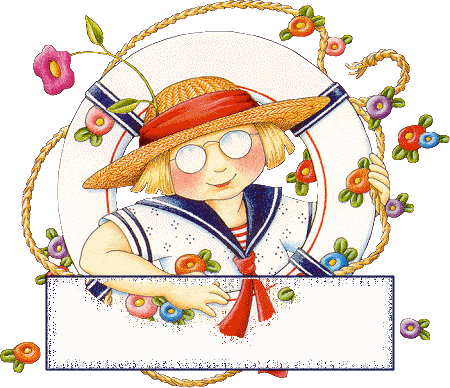 There is nothing wrong with people possessing riches.
The wrong comes when riches possess people.
Read Proverbs 10:22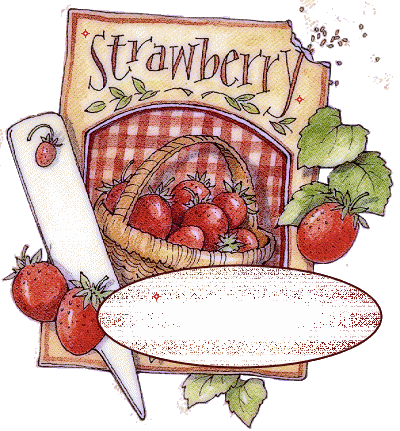 Wealth is something entrusted to us by God,
something God doesn't want us to trust. He want's
Read Proverbs 10:22


The steps of a good man are ordered by
the Lord as well as his steps.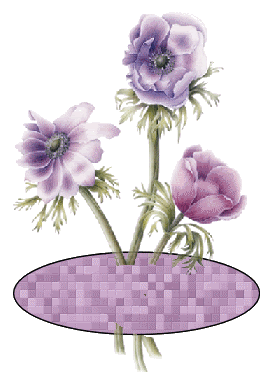 More often than not, when something looks like it's the absolute end,
it is really the beginning.
Work is not always required, There is such a thing as
The Christian on his knees sees more than the
God never hurries. There are no deadlines
against which He must work. To know
this is to quiet our spirits and relax our nerves.
Read Isaiah 40:29