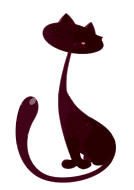 What do you think of Jesus?
Do you have a personal relationship with Him?
Read Psalms 16:11


When the evening of this life comes, we shall be judged on LOVE.
Read 1 Thessalonians 3:12


Tell me what company you keep and I
will tell you what you are.
Read 1 Corinthians 15:33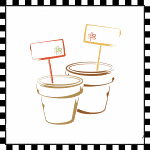 To worship God we must begin by
Read 1 John 2:3



Nothing sets a person so much out of the devil's reach, as humility.
Read Matthew 23:11-12


Don't be overwhelmed. Take
it one day and one prayer at a time.
Read Psalms 17:5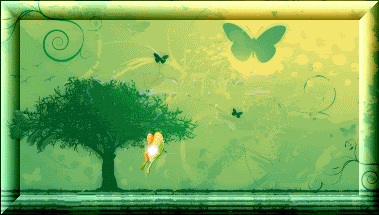 If you choose to awaken a passion for God,
you will have to choose your friends wisely.
1 Corinthians 15:33