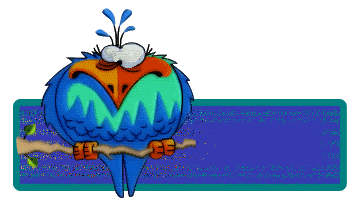 Of all nature's gifts to the human race,what is sweeter to a man than his children?
Tap into the wonder of childhood with the little ones in your life.
Read Psalm 157:3


A simple hug can do wonders for a person.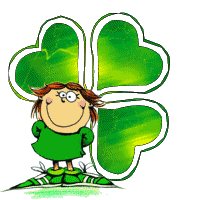 There is in life no blessing like affection.
It soothes, it hallows, elevates, subdues and
brings down to earth it's own heaven.
Life has nothing else that may supply it's place.
Read Mark 10:15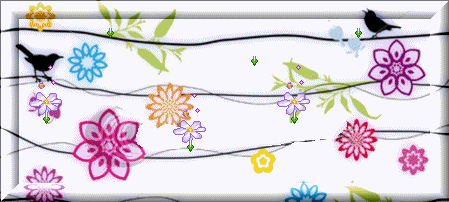 Peace is full confidence that God is Who He says He is
and that He will keep every promise in His Word.
Read John 14:27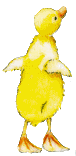 There are two duties required of us. The love of God and the love of our neighbor.
The surest sign of discovering whether we observe these duties is the love
Read 1 Corinthians 13:13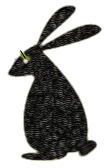 God must be looking over the entire earth for men
who have the proper attitude toward money and who
will use it according to His direction and not according

Love conquers the world but
it's victory is not an easy one.