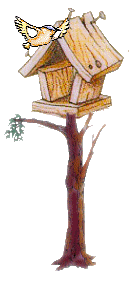 God never turns away the honest seeker. Go to God
with your questions. You may not find all the answers,
but in finding God you know the One who does.
Ask yourself if today you have done anything
to fulfill the purpose for which you were born.
Read Joshua 1:9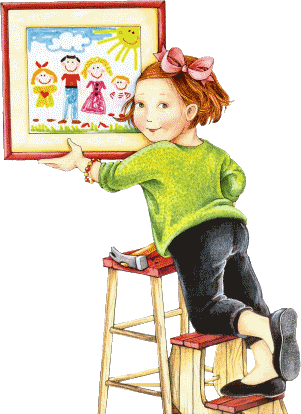 Now is the only time worth having because it is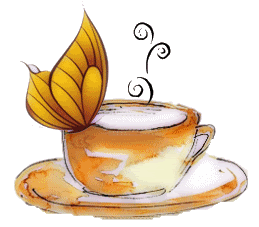 In all your deeds and words, you should look on
Jesus as your model, whether keeping silence or
speaking, alone or with others.
Read John 6:35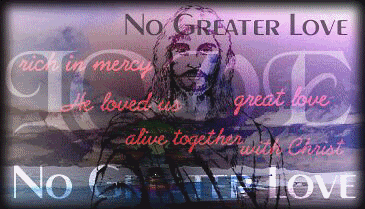 Jesus death on the cross delivered us from
the meaningless wondering through life.
Whatever may be your circumstance in life,
may we realize that by way of the Throne
Mark 11:24