A saint is one the light shines through.
Read Matthew 5:14-16



In the midst of dark times,
remember the story's not over.
Read Isaiah 43:18-19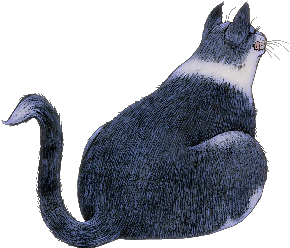 When Jesus is on the scene,
The Ultimate one can do for another is
to intercede to the Father in Heaven on
their behalf... Thank those of you who
Let your holidays be associated with great
public events, and they may be the life of
patriotism as well as a source of relaxation.
Read Exodus 12;14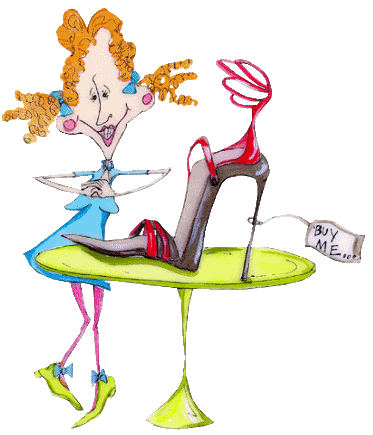 Life giving words come straight from the heart.
Read Ephesians 4:15-15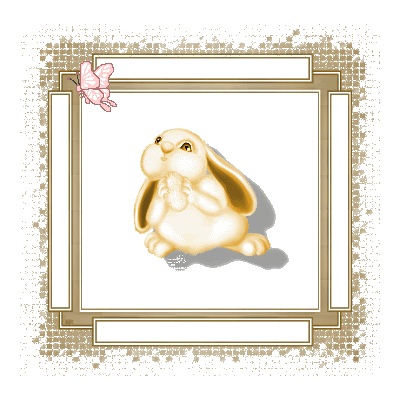 A man of honor shouldn't speak a single word
that doesn't come from the heart.
Nothing satisfies the thirst
of the soul like living water.
Read Psalm 63:1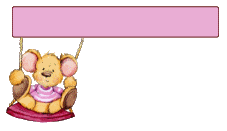 The Joy of the Lord will never pass away.