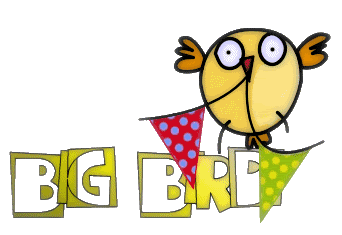 When you give you cannot help but receive.
Cheerful company shortens the miles.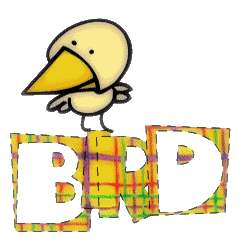 It is one of the beautiful compensations
of this life that no one can sincerely try
to help another without helping himself.
Read Acts 20:35


Words have the potential for good or evil.
It's our decision how they come out of our mouths....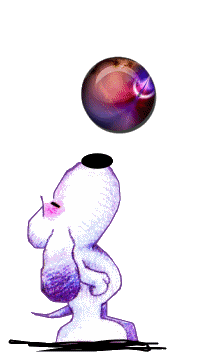 We are not accepted by God because we
deserve to be, or because we have worked hard for him;
but because Jesus died for us.
Read Galatians 5:1


A successful marriage is not a gift: it is an achievement.
Opposites attract, but working together creates harmony.
Read 1 Corinthians 13:17


The definition of a successful man is one
who has lived well, laughed often and loved much.
Keeping priorities in line is part of the excellent life.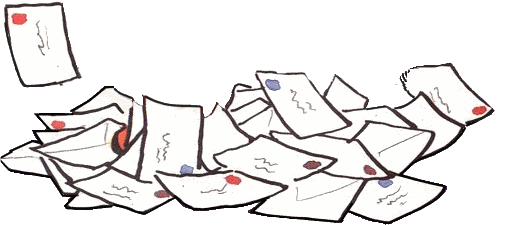 There is freedom in accepting God's Grace -
freedom to live, freedom to love ourselves,
and freedom to love others without reserve.
Read Galatians 5:1


God's helping hand often looks like
your next door neighbor's.
Read Hebrews 13:5-6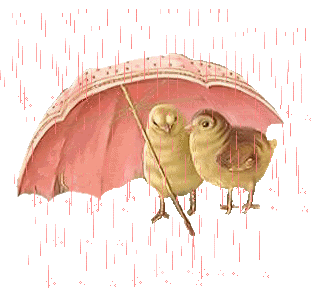 You never have to worry about good words getting
back to the wrong person.
Read Colossians 4:6