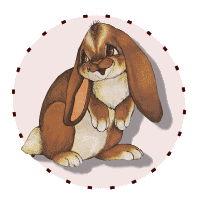 God's armor is tailor made for you,
God has left us in the world to witness to the world.
Where God guides, He provides.
Read Joshua 1:2,5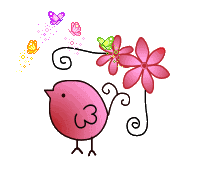 Jesus is the only fountain
who can satisfy the thirsty soul.
Read Matthew 16:26


If we know the truth, we can discern what's false.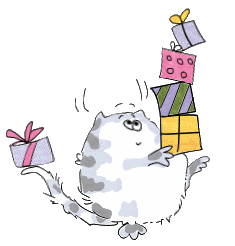 In God's character and in His creation,
Read Exodus 15;11


We can do great things for the Lord if we are
willing to do little things for others.
Read Matthew 20:26