Whether you go or send, missions
is at the center of God's heart.
The Awareness of a need and the
capacity to meet that need ,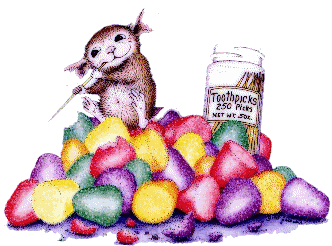 The end of all learning is to know God and
out of that knowledge to love and imitate Him.
Read Proverbs 4:7-8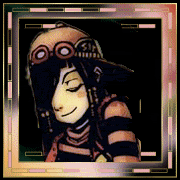 Commit your dreams to the Lord, and see
what amazing things He will do.
Read John 13:35


Even when it doesn't look like it.,
God is at work on hour behalf.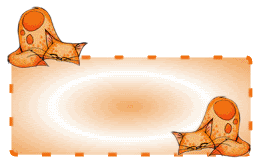 When the dream in our heart is one that God has planted
there, a strange happiness flows into us.