God makes sure that a cheerful giver's well never runs dry...... AMMMMEN!!!!
Read Luke 6:34


In Christ we can move out of our past
into a meaningful present and
DON'T STOP NOW, GREAT THINGS ARE AHEAD!!!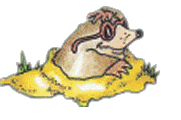 What we think about when we are
free to think about what we willllllll...
that is what we are or will soon become.
Read Romans 12:2


Rejoicing in the Lord is appropriate in every situation.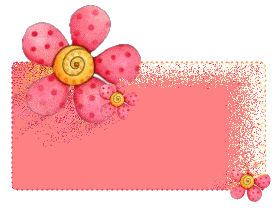 If we acknowledge God in all our ways
He has promised safely to direct our steps and
in our experience we shall find the promise fulfilled.
God made you and knows how to speak
to you in a way that you can hear.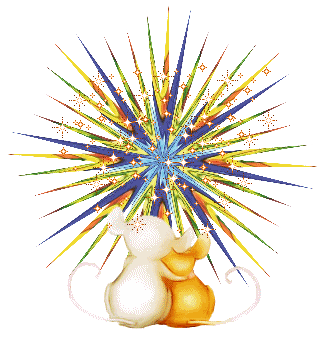 Having the same opinion of yourself that
God does will transform your life.
Romans 12:2