All the wealth in the world cannot be compared with
the happiness of living together happily united.
When all is said and done, loving others
and being loved is what life is all about.
.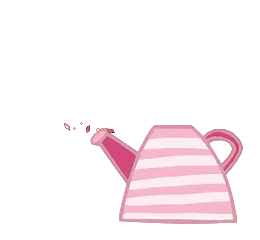 The house full of Love is the
richest house in the world.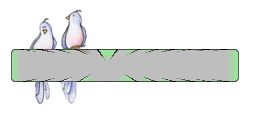 What is a friend? A single soul
He is happiest, be he king or peasant,
who finds peace in his home.
Read Proverbs 15:17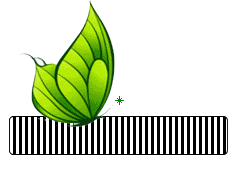 Enjoying the quiet with someone
sharing your whole heart.
Read Proverbs 17:12


Kindness is the sunshine that
melts those who are cold as ice.
Read Matthew 5:44-45