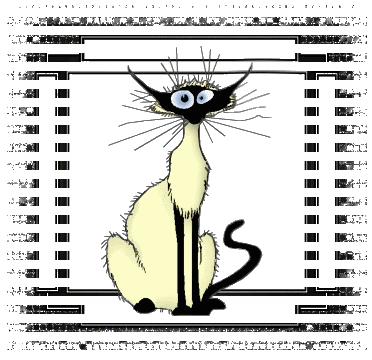 He who is filled with love
is filled with God Himself.
Read John 13:34-35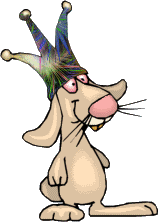 Man is never nearer the Divine
than in his compassionate moments.
Read Matthew 9:33-37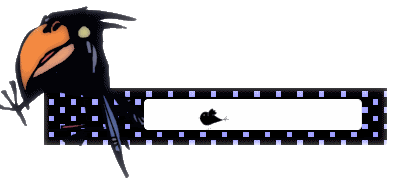 Wisdom creates win-win situations.
Perseverance keeps the goal in sight
Stay sensitive. You may be the face of
Jesus to someone with a hurting heart.

Great works are performed not by strength, but
Read Hebrews 10: 35-36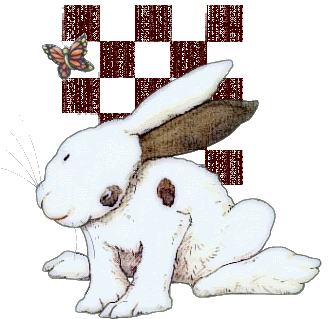 It's Never Never Never too late to love.