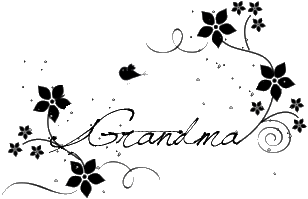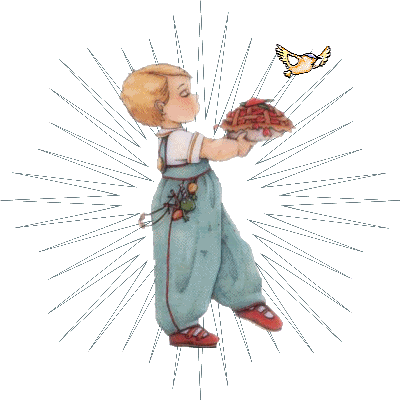 Its important to be flexible if you don't want to break.
A prayer is the voice of man to God.
Revelation is the voice of God to man.
As long as you live, keep
Read Proverbs 18:15


Whatever you are going through
seek the lesson that can be learned.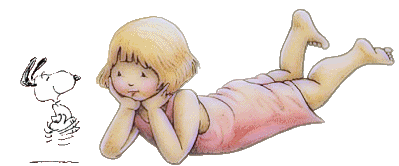 Let temporal things serve their use, but
the eternal be the object of your desire.
Read Romans 6:5-6


Feeding your desire for spiritual things will
result in a desire for more.
Read Romans 6:5-6