Sometimes it's a form of love just to talk to
somebody with whom you have nothing in
common and still be fascinated by their presence.
Read Romans 15:7 AMEN!!!!!!!!!!!!!!!!!


There is not enough darkness in all the world,
to put out the light of even one small candle.
Be a hero, let your light shine!!!!1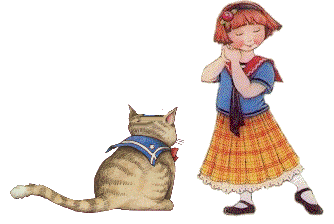 Seek the wise solution so

Do not let the good things in
life rob you of the best things.
Read Luke 10:42


People don't belong in boxes,
they are part of God's dream.
Read Romans 15:7


Living in the here and now and enjoying each
moment is a gift you give yourself.
Read Psalm 55:22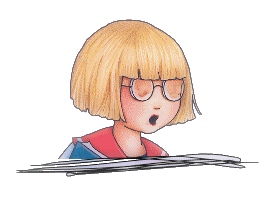 If you treat an individual as he is, he will stay
as he is: but if you treat him as if he were
what he ought to be and could be, he will
become what he ought to be and what he could be.