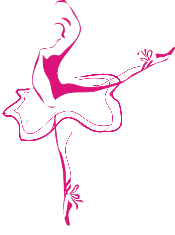 Live near to God and all things will appear little to
you in comparison with eternal realities.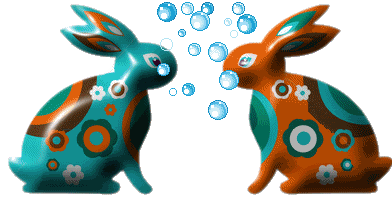 When seen in the light of eternity, our lives
are like a shadow declining swiftly away or
the dew of the morning gone with the heat of the day....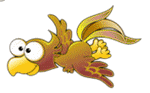 When once we are assured that God is good, then
there can be nothing left to fear.
When we hurt deeply, we need the
revelation of God. We need to see how great God
is and to recover our lost perspective on life.
Read Proverbs 2:2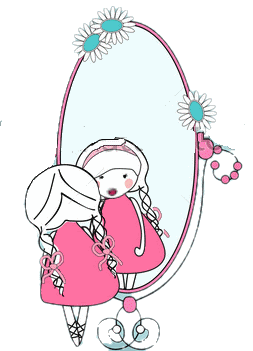 Trust the past to God's mercy, the present to God's
love and the future to God's providence.
Read Proverbs 3:5,6