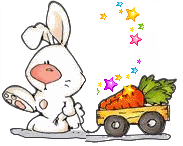 The future is as bright as the promises of God.
Read Jeremiah 29:11


Never be afraid of truth an unknown future to a known God.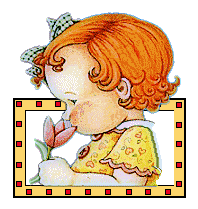 The greatest choice any man makes is to let God choose for him.

Consider every day as a new beginning, the first day of
your life and always act with the same fervor.
There is an answer for any problem we may have in this life.
It is found in the Word of God, the Bible. The Devil has
sabotaged us into thinking we don't need to read it. or talk about it...
We need to start now and accept our past.
Such clear instructions we have in
Isaiah 43:16,19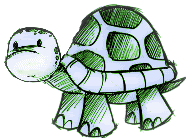 One of the wonderful things about being a Christian is
the knowledge that God has a plan for our lives.
Read Psalm 16:11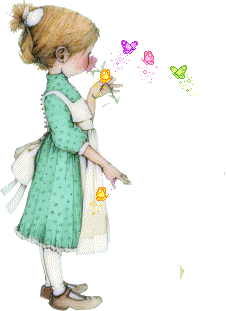 Christ came when all things were growing old. He make them new.
Things which matter most must never be
at the mercy of things which matter least.
Read Proverbs 3:13