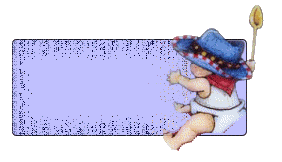 Seeing through God's eyes
brings everything into focus.
Read Proverbs 113:17-19


The next time your heart swells with love,
realize that God loves you a million times more.
In His love He clothes us, enfolds us
and embraces us: that tender love
completely surrounds us and
God keeps His Word, and He
blesses those who keep theirs.
Read Psalm 41:12


We make a living by what we get,
but we make a life by what we give.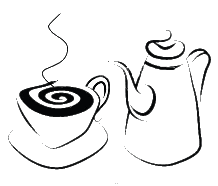 You have a Divine destiny.
Use your gifts for God's glory.