All our life is a celebration for us. we are convinced
that God is always everywhere. We sing while we work...
we pray while we carry out all life's other occupations.
Read Psalms 118:24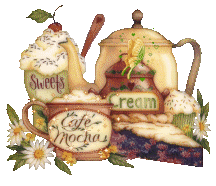 Do not limit the limitless God!!! With Him,
face the future unafraid because you are never alone.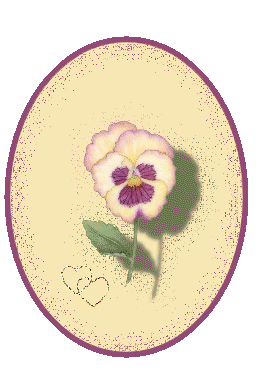 Life in God is a great big hug that lasts forever!!!
Read John 15:9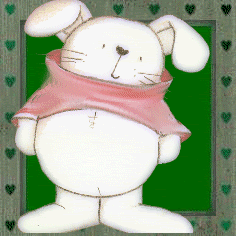 Unless we form the habit of going to
the Bible in bright moments as well as in trouble.
we cannot fully respond to it's consolations because we lack equilibrium between
Read Romans 1:16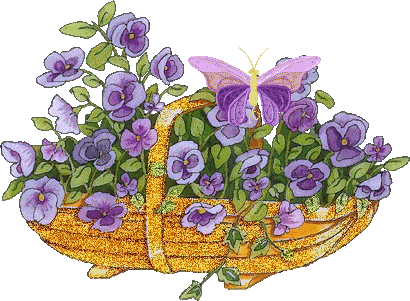 God does not love us because we are valuable.
We are valuable because God loves us.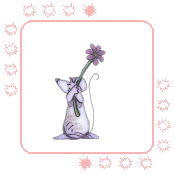 You have heard the saying, 'Life is what
That means we have a choice. We can
choose to have a life full of frustration and fear,
but we can just as easy choose one
Read Proverbs 15:15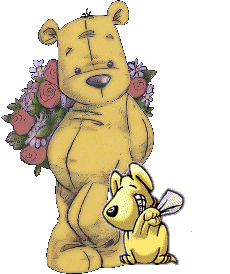 We are meant to be addicted to God, but we
develop secondary additions that
temporarily appear to fix our problems.
Read James 4:7-8