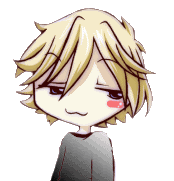 Apart from the Way, there is no going and
apart from the Truth there is no knowing and
apart from the Life there is no living.
Read John 14:6


The peace you now experience as a child of God is
soooo much greater than sin's temporary excitement.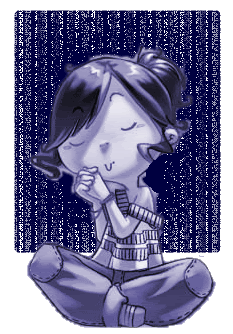 Identify the danger zones in your life.
Read Proverbs 1:10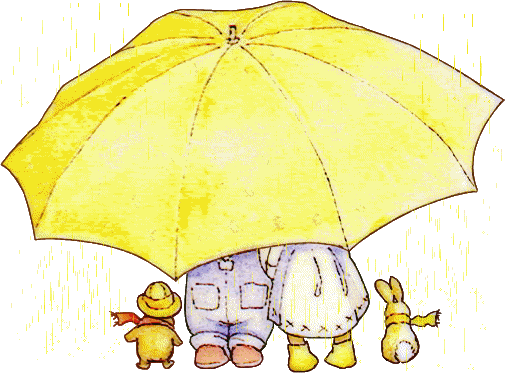 If God calls you, He will equip you for the task He
Read 1 Corinthians 10:31


Wisdom is knowledge applied. Head knowledge is
useless on the battlefield. Knowledge stamped on the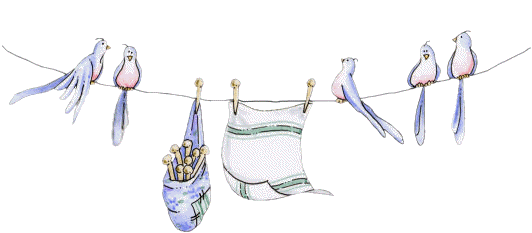 Each day were getting stronger and growing taller in God.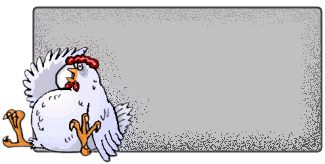 It's the set of the soul that
decides the goal, not the storm or the strife.