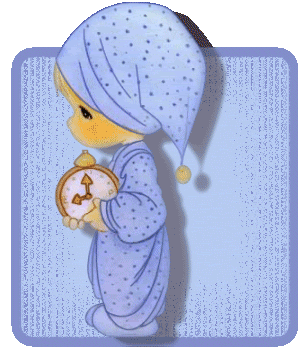 Considering how I prepare for my children when
I know they are coming home, I love to think of the preparations God is making for me for my homecoming one day. He knows the colors I love, the scenery I enjoy, the things that make me happy , all the personal details...... Ann Graham Lotz....
Read John 3:16


The love of God is one of the great
realities of the universe, a pillar upon which the
hope of the world rests. But it is
a personal, intimate thing too. God does
not love populations, He loves people, he
loves not masses but men..... Tozer....
Read 1 John 4:16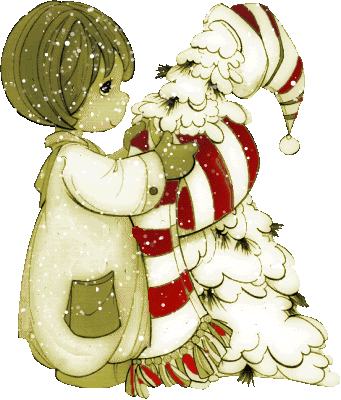 Like the winds of the sea are the ways of fate as we
voyage through our life. It's the set of the soul that decides the
goal and not the storm or the strife.
Read Psalm 130:5-6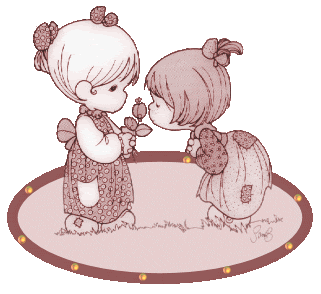 The value of good work depends
live a good life in vain if you do not continue it until you die.
Read Ecclesiastes 7:8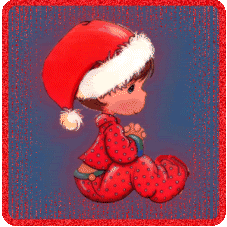 God had made us for Himself and
our hearts will be restless until they find
Read John 3:16


Let us not cease to do the utmost, that
we may incessantly go forward in the way of the
Lord: and let us not despair.
Read Ecclesiastes 7:8