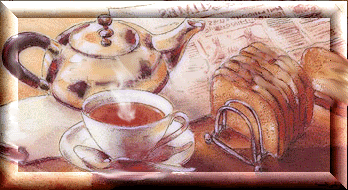 God is not running an antiques shop>>>> He
is making all things new.
Read Isaiah 43:18:19


No matter how badly we have failed, we can always
get up and begin again. Our God is the God of new
Read Isaiah 43:18,19


A quiet conscience sleeps in thunder.
Read proverbs 1:10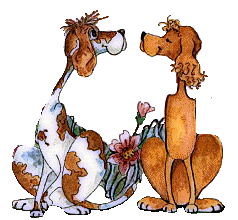 To go against one's conscience is
Read Proverbs 1:10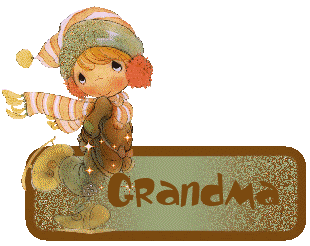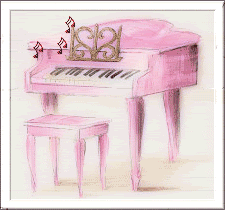 One of the ways God has revealed Himself to us
is in the conscience. Conscience is God's lamp within
the human breath...Read Proverbs 1;10


God is concerned about your life through eternity.
Allow Him to take all the time He needs to shape your
for His purposes. Larger assignments
will require longer periods of preparation.
Read Ecclesiastes 3:11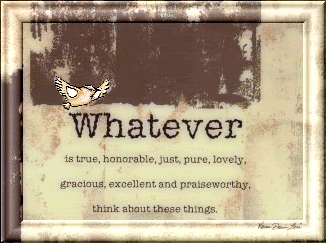 He that loses his conscience has nothing
left that is work keeping.
Read Proverbs 1;10