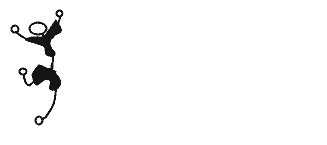 The better acquainted you become with God, the less
tensions you feel and the more peace you possess.
Angels listen for your songs. for
your voice rises to the very gates of heaven when you praise God.
In the midst of darkness, sing a song of praise.
The road to a friend's house is never long.
Don't let the specter of dust
keep you from opening your home to friends.
Read 1 Peter 4:9


Don't judge a tree by it's bark.
it's cover without reading
When God puts eternity within your heart,
there is no earthly thing that ever satisfy you
Developing your inner life is an investment in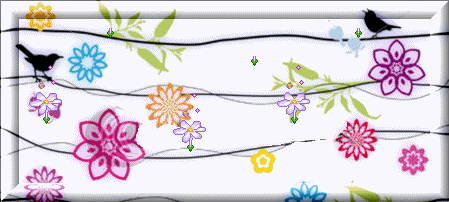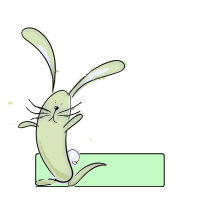 God is teaching me to become more and more
"teachable": To keep evolving. To keep taking
the risk of learning something new... or unlearning
something old and off base.
Cold words freeze people.
Speak the truth as you would
Read Colossians 4:6