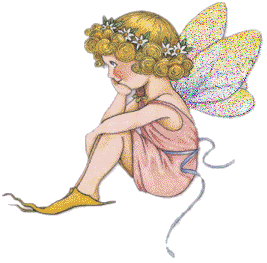 When our heart's desire is to please our Lord because
we love Him, there will be no time for second thoughts or
Read Deuteronomy 6:5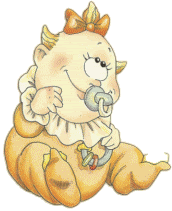 Our future may look bleak and fearful
and very intimidating, but remember those
Read Psalms 37:25


It is definitely a joy to be able to offer back to God
the essence of what He has placed in me. To
be that creativity or a love of ideas or a compassionate heart
or the gift of hospitality.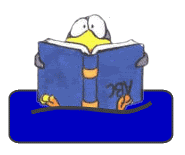 We are told to be God's witness to all nations.
Read Matthew 28:19-20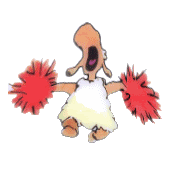 When we develop an authentic love relationship with
God, we will not be able to keep Him compartmentalized
in "Churchy," religious categories. AMEN!!!
Read Deuteronomy 6:5


Joy is the simplest form of gratitude.
God shows unbridled delight when he sees people
acting in ways that honor Him.
Read Proverbs 3:9-10


Joy is the echo of God's life within you!!!
Read John 15:11