Take time to be tender.. Fragile and delicate
are the feelings of most who seek our help.
They need to sense we are there because we care, not
just because it's our job.
Read 1 Thessalonians 2:7


Heaven will be a place of beauty, peace,
constant health and happiness...
Our Father is preparing us to meet the deep inner
needs of others by bringing us through the dark
Read 2 Corinthians 1:3-4


I am to trust in God without hesitation and
without reservation, with all my heart so
that He might step in and take control, making
my way meaningful and straight.
Read Proverbs 3:5-6


God know only knows and cares, he understands,
He is touched, He is moved. Entering into every
pulse of anguish, He longs to sustain and deliver us.
Read Psalm 23:4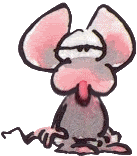 Contrary to popular opinion,
anyone who sincerely seeks God's
Read Matthew 7:7


Life is filled with God-appointed storms.
If we submit to God he guides us through
Read Nahum 1:3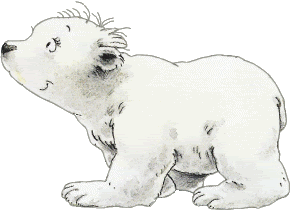 The files of heaven are filled with stories of redeemed,
refitted renegades and rebels.
Read Job 5;17