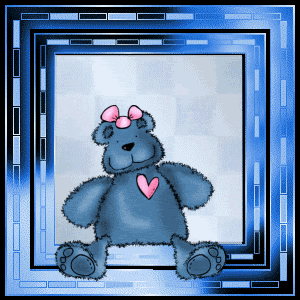 Doing what you said you would do is simply
an issue of integrity... there is no substitute for
having the guts to keep your word.
Read Psalm 25:21


How our Lord cares for His sheep!!! How
He loves us and rescues us!!! How often He lifts us when
we are low and supports us when we are weak!!!!
Read Isaiah 40:11


A balance man of God sees the Lord as his
strength, his refuge, and his shield when
things refuse to be resolved.
Read Psalm 28:7


God isn't playing a guessing game with His
people. His will for us is neither puzzling nor hidden
within some deep dark cave requiring
magical words to let us in on the secret.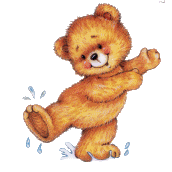 Where are you? Start there. Openly and freely
declare your need to the One
Read Psalm 56:9


To be an imitator of God requires that we
come to terms with the value of quietness, slowing down
coming apart from the noise and speed of today's pace of life.
Read Psalm 46:10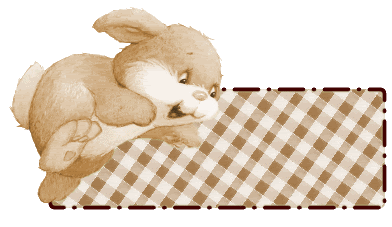 Now that the remedy for sin has been provided,
all that remains is receiving it - not having every
related question answered.
Read Romans 5:1