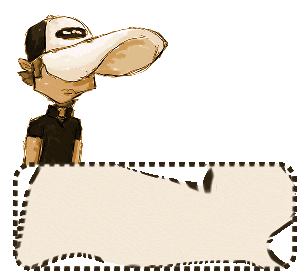 Thanksgiving or complaining. These
words express two contrastive attitudes of the
in regard to His dealings with them.
The soul that gives thanks can find
comfort in everything: the
soul that complains can find comfort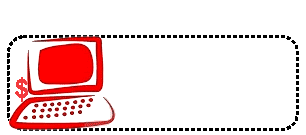 Father of truth will win,
and the followers of truth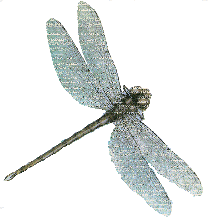 We should give thanks for
all fortune: if it is good,
because it is good, if bad, because it works
in us patience, humility, and the
contempt of this world along with
the hope of our eternal country.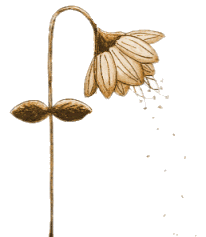 To many, total abstinence is easier than
Those who walk in truth walk in liberty.
Every moment of resistance to temptation is a victory.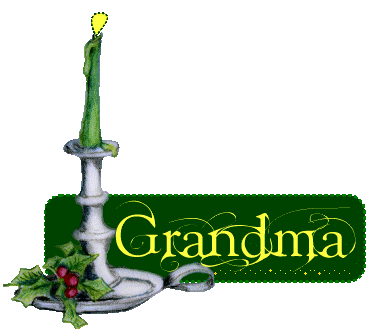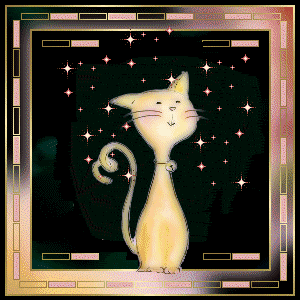 A happy spirit takes the grind out of giving.
The grease of gusto frees the gears of generosity.