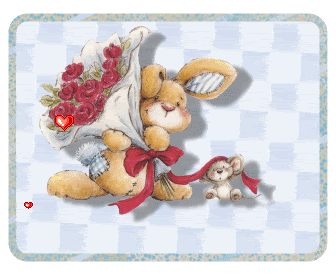 Be sure you preach by the way you live.
Read Matthew 5:14,16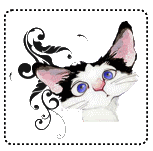 It takes less sense to criticize than to do anything else.

Many men owe the grandeur of their lives to
their tremendous difficulties.
Read James 1:2-4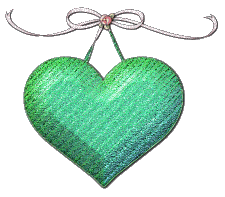 The glory of friendship is not the outstretched hand or
the kindly smile. It is the spiritual inspiration that
comes to one when he discovers that someone else
believes in him and is willing to trust him with his
Read Hebrews 10:24


Sin is any failure to conform to God's standard
Read 1 Peter 1:16


Never do anything when your in a fit of temper, for
you will do everything wrong.
Satan does some of his worst work on exhausted
Christians when nerves are frayed and the
Read Psalm 107:13


The only true source of meaning in life is
found in love for God, family and mankind.
Read Joshua 24:15