Jesus taught,"Give, and it will be
given to you." When you give to others a sense of
belonging, you feel a greater sense of belonging.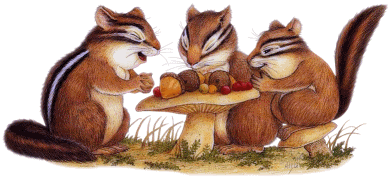 We each will always have room for growth and that's
part of God's design for us.. Don't lock yourself into saying,
"I can't." When you feel less than competent. Instead say "
By the Grace of God and with the help of God, I can."
2 Corinthians 3:5Aw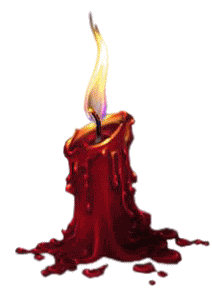 Be soooo quick to serve others.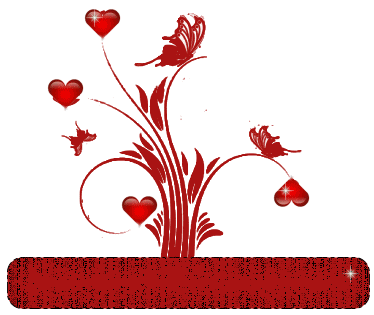 To make a friend, be a friend...To give
acceptance to others is to receive acceptance. To
widen your circle of friends to include others is
to be included in the broader circles of
Read Luke 6:38


God's wisdom produces behavior
that is morally pure, chaste, and modest.
God's wisdom produces relationship, not
estrangement. God's wisdom is marked by
kindness, generosity and helpfulness.
David learned to trust God
in all circumstances, regardless
of his personal feelings. It made him a
great statesman and military commander
as well as a compassionate leader and
provider for his followers.
We should thank God for our valleys...
Read Psalm 25:20


Paul defined the Lord's work as
"whatever you do." Because
we are servants of God and
everything we do is considered part
Read Colossians 3:33