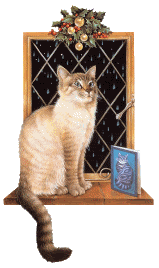 The New Testament does not envisage
solitary religion, some kind of regular
assemble for worship and instruction is
everywhere taken for granted in the epistles.
In our tense, uptight society where folks
are rushing to make appointments they
have already missed, a good
laugh can be a refreshing as a cup of cold
Read Romans 13:10-11


The fire of anger, if not quenched by loving forgiveness,
will spread and defile and destroy the work of God.
Read Proverbs 32:34-35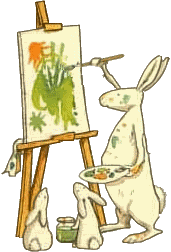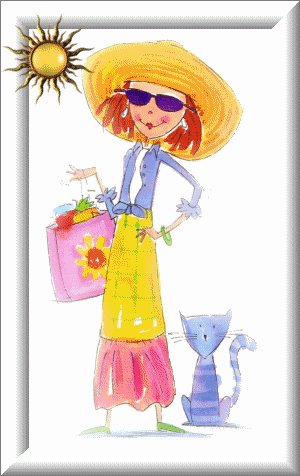 God brings us choices through which we constantly
change, fresh and new, into His likeness.
Read Deuteronomy 30:19-20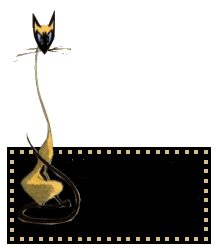 The whole idea of belonging to Christ is to look less
and less like we used to and more and more like Him.
Read 2 Corinthians 5:17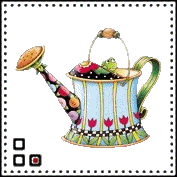 No man is ever the same after
God has laid His hand upon him.
Read 2 Corinthians 5:17


When were young, change is a treat, but
as we grow older, change becomes a threat.
But when Jesus Christ is in control of our lives, we
need never fear change or decay.