What a comfort to know that God is present
there in your life, available to meet every
situation with you , that you are never left to face any problem alone.
The happiest and most joyful people
are those who give money and serve.
Read Romans 5:8


God's majesty is so great that He can
Read 1 John 1:9


God doesn't call the qualified, He qualifies the called.
Read Romans 3:23-24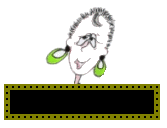 What makes a Christian a Christian
is not perfection but forgiveness.
Read Matthew 18:21-22


The world says the more you take,
the more you have... Christ says, the
more you give, the more you are.
Read Romans 5:8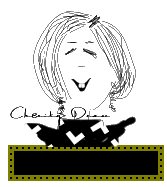 God gives us permission to forget
our past and the understanding to live
our present. He said He will remember
Read Psalm 103:11-12