What comfort these words.
Nothing is clearer than that prayer has it's
only worth and significance in the great fact that
God hears and answers prayer.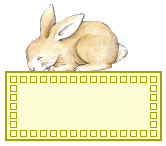 We must have divided hearts, trying
to love God and the world at the same
time. God says in Romans 12:2 that "You
cannot love me as you should if you love this world too."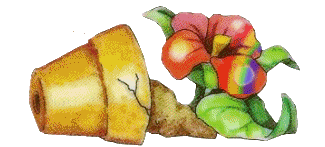 There is something about having endured great
loss that brings purity of purpose and strength of character.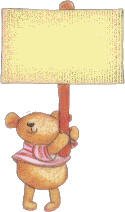 God's kindness is like the sunset,
brilliant in it's intensity,but
God's generosity keeps coming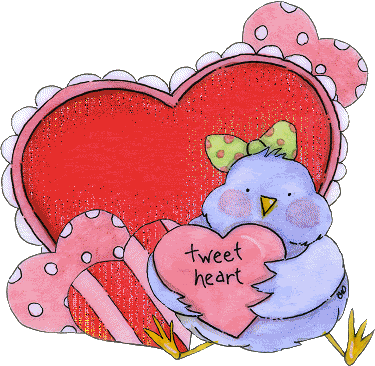 It is an ultimate disaster when we feel ourselves
Believe and do what God says. The life
changing consequences will be limitless and the results will
be confidence and peach of mind.
Read Romans 14:22