What do you need when
circumstances puncture your
fragile dikes and threaten
to engulf your life
with pain and confusion??? You need a
shelter. A listener. Someone who
understands.
Read Psalm 31: 1,2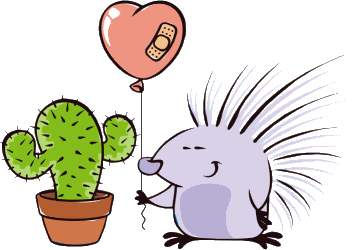 CONSISTENCY
It's a jewel worth wearing.
It's the anchor worth weighing.
It's the thread worth weaving.
It's the battle worth winning.
Read Galatians 6:9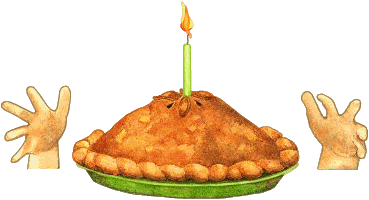 By following the model of those who have
gone before us, we can do more
than survive. We can overcome!!!!
Read 2 Chronicles 32:8
Consciously start taking time for leisure.
After God put the world together, He rested.
We are commanded to imitate Him.
Read Exodus 31:17
The Church is a family, not a business. Businesses
don't have fathers and mothers; families do. The
flock of God is not a corporation gone public.
Read 1 Thessalonians 2:9,11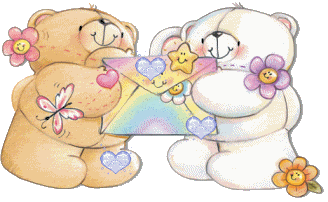 The permanent peace and pleasure you are
enjoying with Christ is so much greater than sin's
temporary excitement that you don't need
it around any longer to keep you happy.
You are absolutely secure in the everlasting arms
of your eternal Savior. In Him, you are safe!!!