God knows what is best for your life.
He knows what's best for you more than you know what's best for you.
Read Psalms 62:8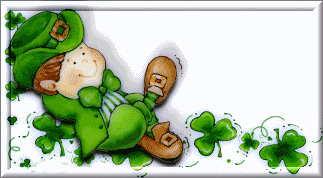 The lst step to a vital relationship with
Nothing is more foolish than a security built upon the
world and it's promises, for they are all vanity and not the truth.
The things we think are the things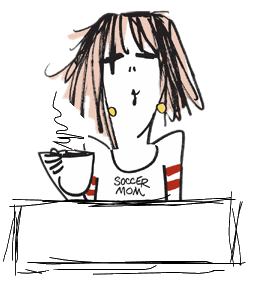 Why is love of gold more potent than love of souls?